Skip to content
Annual Impact
150,000+
Hours of Therapy
150+
Team Members
8500+
Patients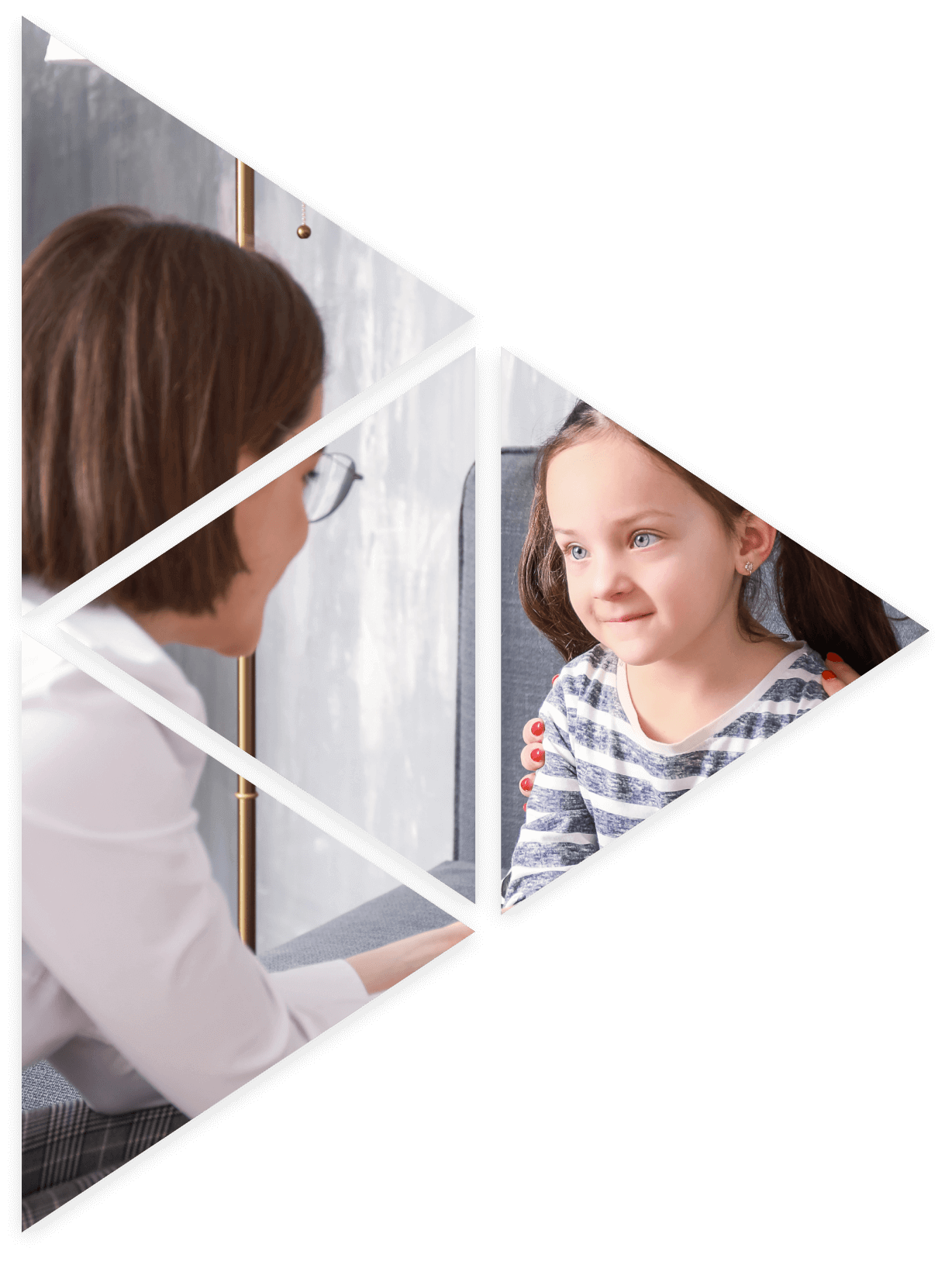 Welcome to
Rehab Resources!
Rehab Resources has been providing an exceptional experience in rehab services, specializing in pediatrics for over 25 years. We have fully dedicated ourselves to Wisconsin, so we can consistently offer attentive service to the families of our local communities. As a therapist owned and operated company, we know the importance of individualized care from a knowledgeable team that makes a difference in your everyday life. We work together to provide an exceptional experience each time we see you. We can't wait to be part of your team!
Contact us today to set up a time to start meeting your goals!
Therapy We Provide
Physical Therapy
Improve your child's movement, motor development, and strength
Occupational Therapy
Build your child's independence in everyday routines by addressing areas of physical, sensory or cognitive function
Speech Therapy
Develop your child's communication, chewing, swallowing, auditory and social skills
Why Rehab Resources?
Results!
Rehab Resources has been delivering exceptional outcomes through evidenced-based treatment with compassion for over 25 years and counting! As a therapist-owned and operated organization, we ensure our clients receive the most advanced and individualized treatment to help them reach their goals.
Read more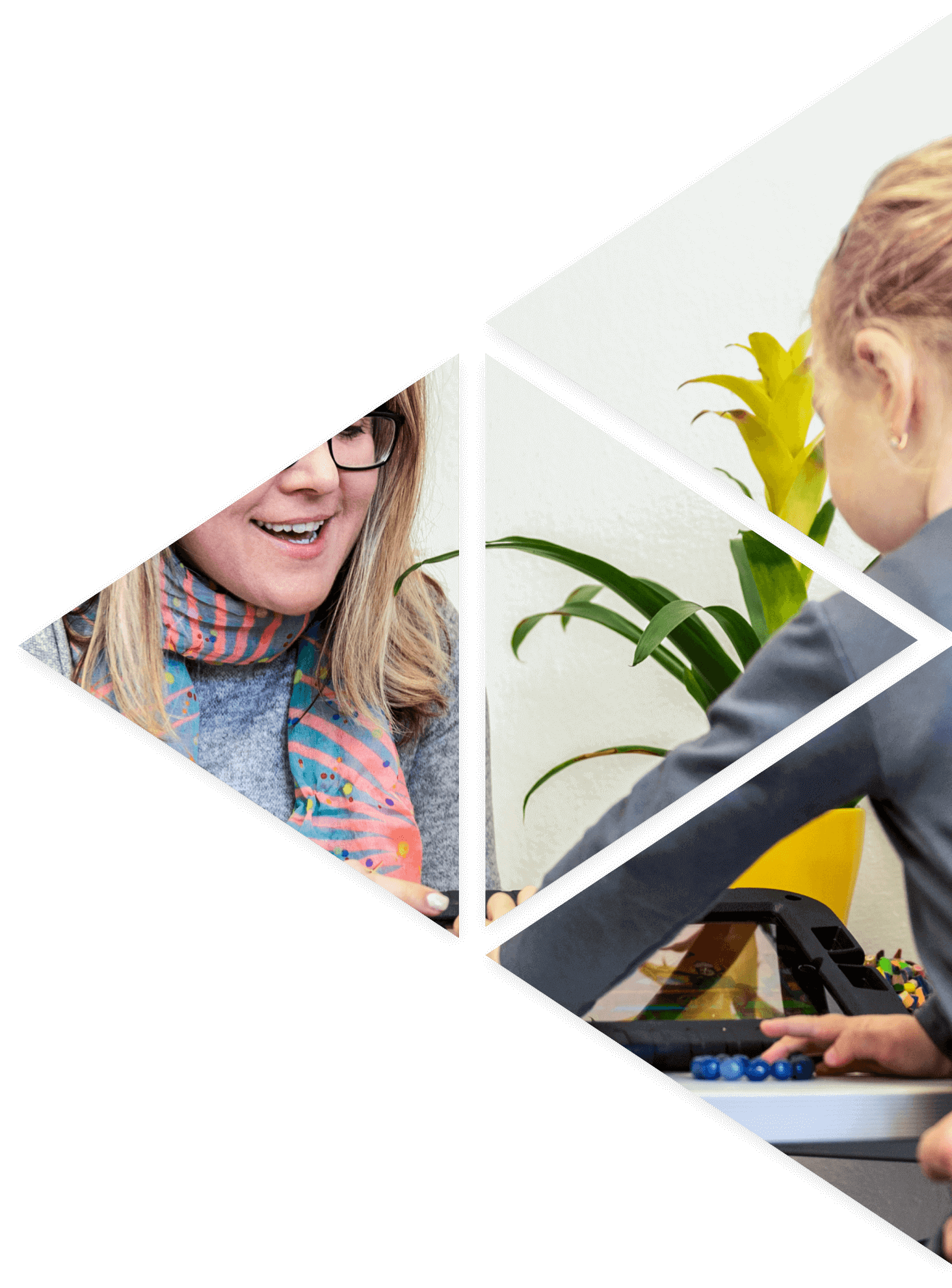 Effective Leadership
Compassion, Communication, Cutting Edge
Rehab Resources believes in our core values of Integrity, Agility and Be the Duck. We deliver superior outcomes and go above and beyond to maintain a positive flow of communication with clients and the families we serve. Our ability to be agile and up to date on the latest trends in therapy ensures that our clients are getting every advantage possible to help them achieve their goals.
Read more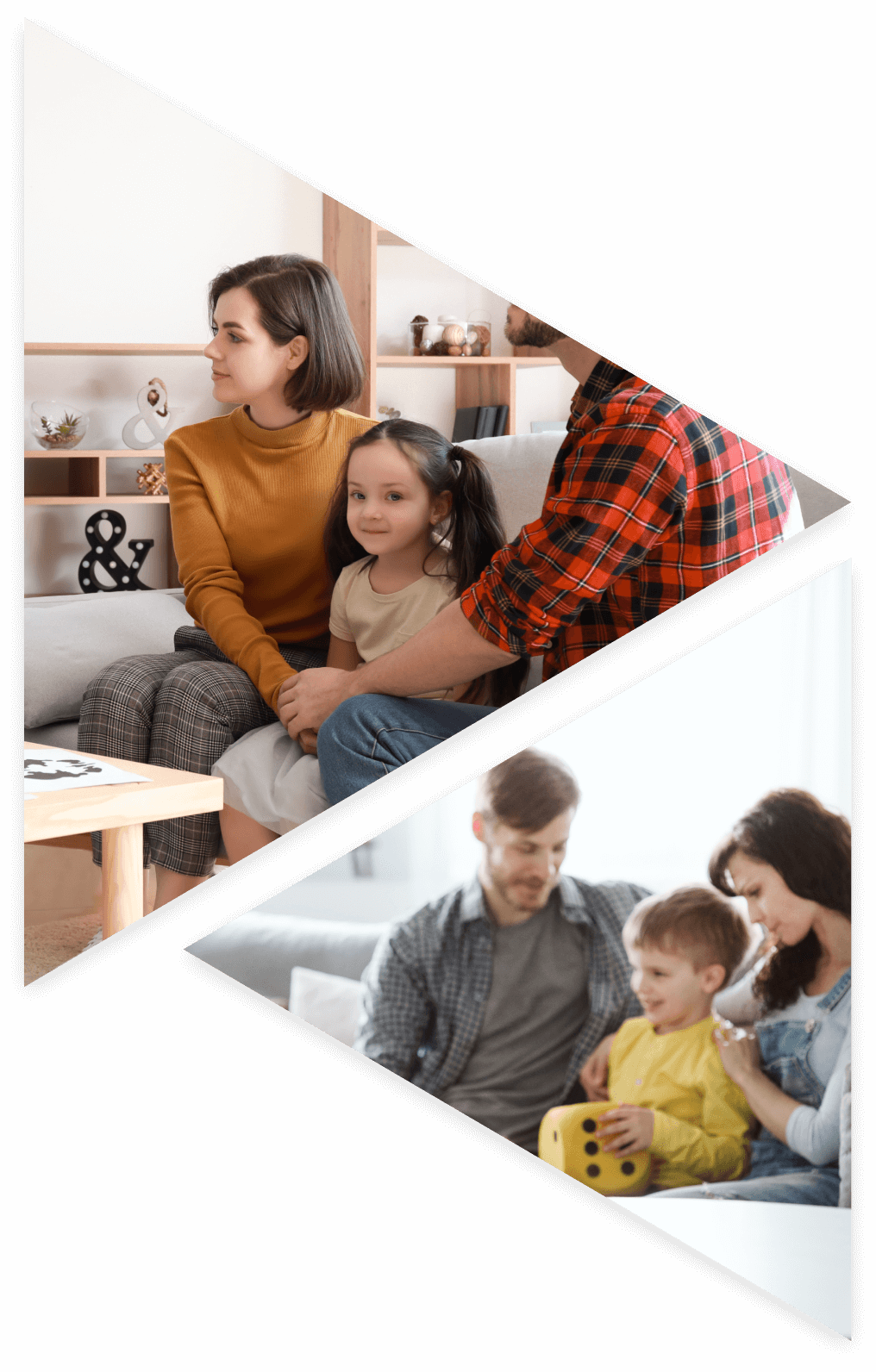 JOIN OUR CARE-FOCUSED TEAM$team_zone['heading_type']> Share In Our Commitment To Help Others

Therapists at Rehab Resources are recognized as the experts in their field. We invite you to research our current openings and learn more about joining our team.

Read More
WHAT OUR CLIENTS ARE SAYING
Not only is this a great place to work, but it's an even better choice for pediatric therapy! My son loves coming here! His therapists are knowledgeable and kind. They make therapy fun and have helped him so much!
All staff members are awesome! We've been going through them for nearly 7 years now and they have helped my son tremendously!! Very knowledgeable, caring and open to suggestions about you and your children's needs! 5 stars hands down!
I just love the services here at Rehab Resources. All the staff are amazing, from receptionist to the people behind the scenes fighting insurance companies on the behalf of the patients. My child has been a client here for 6 years, we have meet many of the therapists. Definitely the place to go for therapy services.
Love Rehab Resources! I have had only positive experiences working with their therapists. This is a great place when considering Physical, Occupational and/or Speech Therapy. Whether it be in their clinic or at your home, they're the therapists for you! Highly recommend checking them out
Fantastic place for outpatient therapy! Our family is so happy with the results and goals that are met by the therapists for our kiddos! Thank you Rehab Resources!
Rehab Resources has been life changing for our family! Every therapist is so genuine, caring and informative! They have given us the tools to help our son be as successful as possible! Including weekly home visits, clinic visits, personalized social stories, and have even attended his school IEP meetings to ensure that his progress continues as he becomes school age! We are forever grateful to Rehab Resources for everything they do!! The entire staff is absolutely amazing!!
Rehab Resources is a great place to work! We offer a friendly and clean environment and a group of fantastic staff ready to help your child meet their speech, occupational, or physical therapy goals! I would recommend Rehab Resources to anyone in the area looking for specialized pediatric therapy services!
This is a great place for Physical Occupational or Speech Therapy. The therapists are awesome! Outpatient and in the home