Skip to content
Outpatient Clinics in Wisconsin
Rehab Resources can provide rehabilitation services through the uncertainty of COVID-19's impact on your child's school and your family life. Our clinics are open, we can visit you at your home, or we can meet with you through our interactive video platform. We abide by all of the CDC's recommended guidelines to ensure your child is safe and successful.
We offer extensive expertise in designing and implementing Pediatric Therapy Programs in collaboration with our families, physicians, schools and community!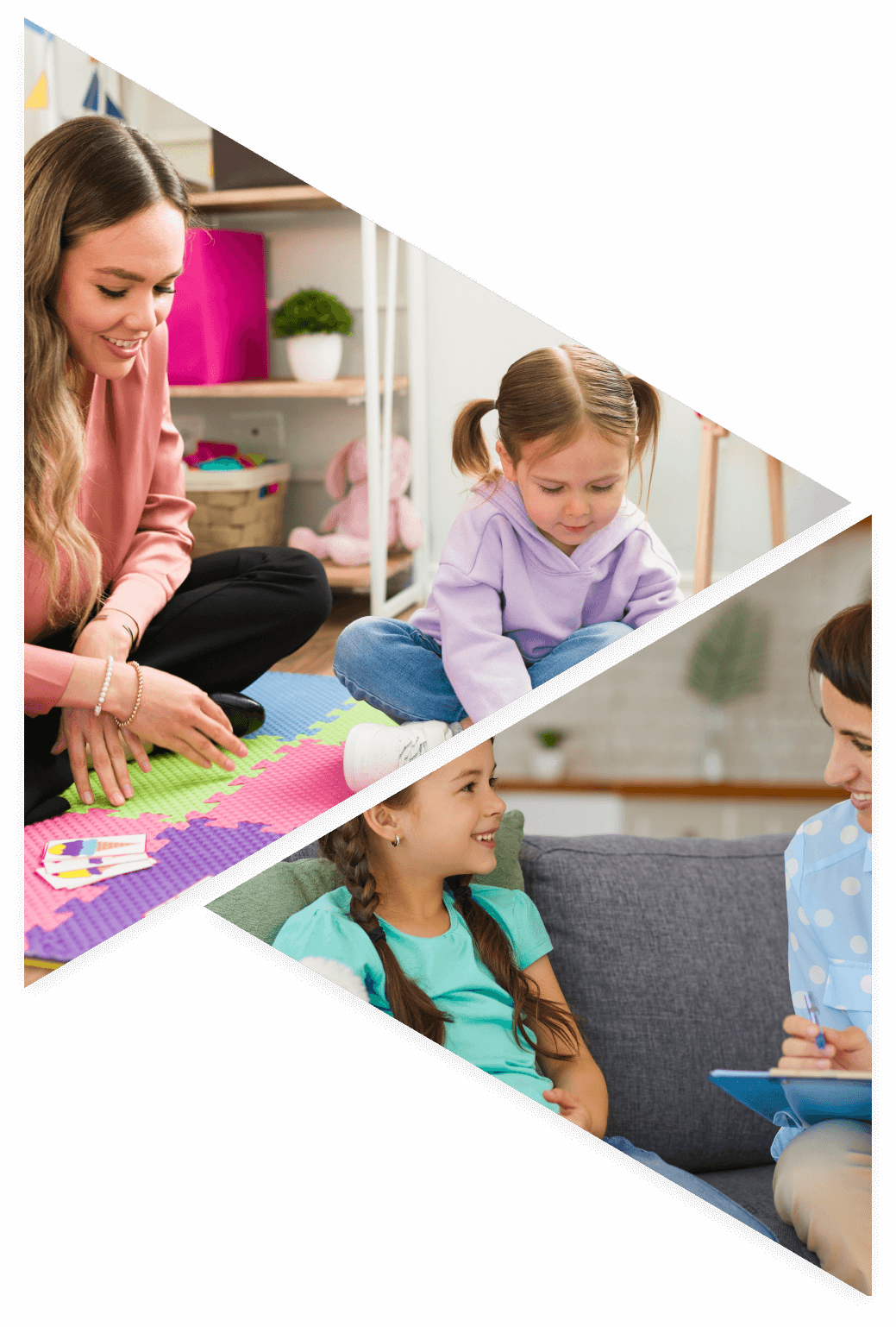 Outpatient Clinics
Rehab Resources has five convenient locations where you can access our exceptional physical, occupational and speech therapy services. Our locations offer specialized staff in pediatrics located in Mequon, Brookfield, Sheboygan, Beaver Dam and West Bend. Also, if you can't get to us, we will come to you! Inquire about our in home and online therapy services today!