Skip to content
School-Based Therapy Agency in Wisconsin
WE'VE GOT YOU COVERED
Rehab Resources has been leading the way in pediatric rehabilitation in the Midwest for over 25 years! We are a therapist owned and operated organization that is focused on achieving superior student outcomes through our core values of performance, compassion and agility.
Regardless of how your school is planning to handle education for your students this school year, Rehab Resources is there to offer you the flexibility and agility you need to ensure your students are getting what they need.
We can supplement your current therapy team by providing in person or teletherapy services when school is being done virtually to meet the needs of the students who need physical, occupational and speech therapy.
We can provide staffing for one or two positions, or we can provide all the needed therapies for your district.
We can seamlessly integrate with the students, faculty team, and parents with a strong focus on communication. We adhere to your preferences for documentation of services and time.
We are accountable to results through quality assurance, regulatory review, and performance evaluation via teacher and parent survey.
We guarantee value as our therapists are held to a productivity standard to promote efficiency and eliminate downtime. This keeps your costs down.
We reduce financial impact by eliminating healthcare and benefit costs, insurance premiums, continuing education expenses, and uncertainty of efficient performance.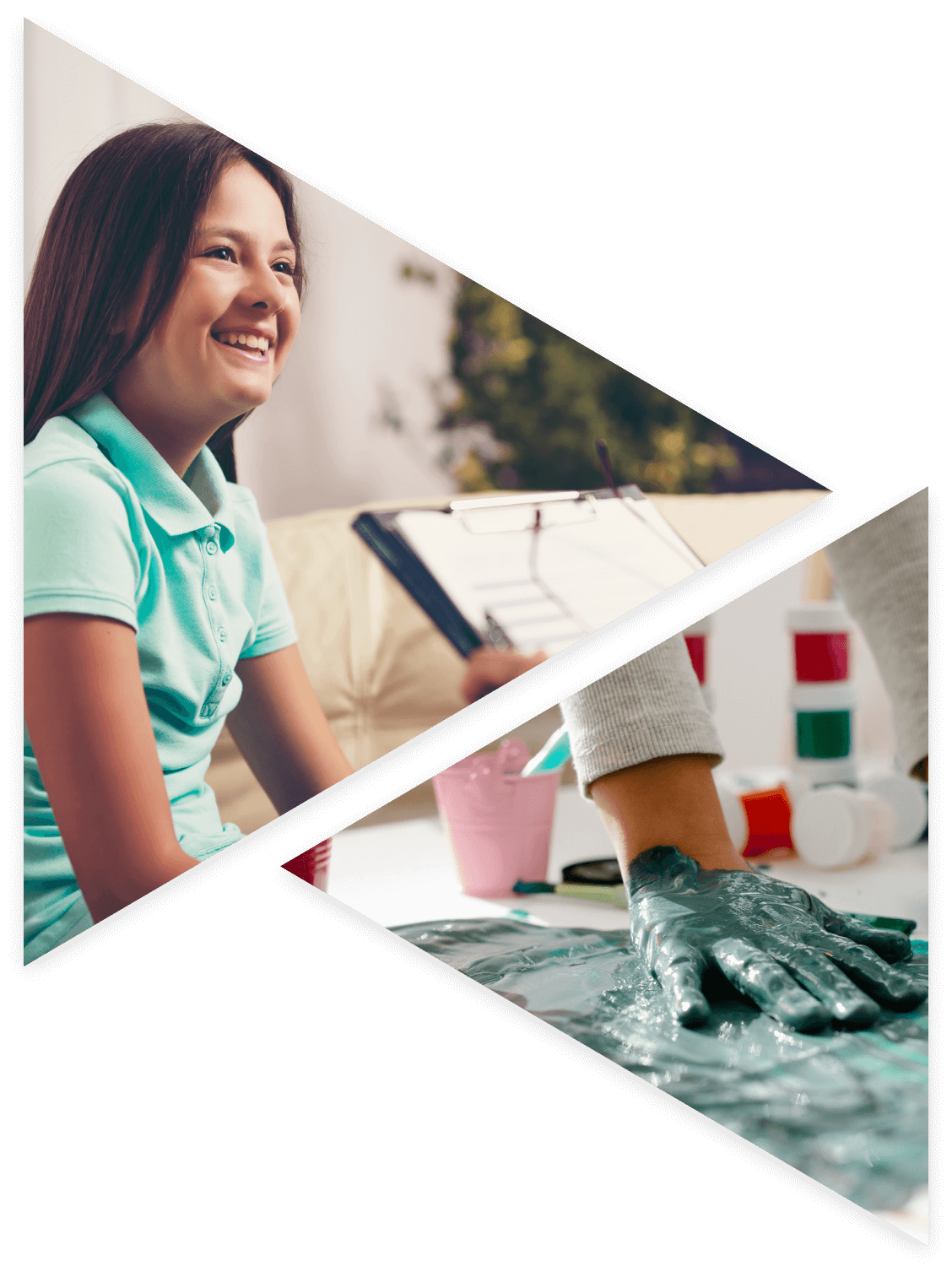 Rehab Resources is a Wisconsin based therapist-owned and operated business that has been Leading the Way in pediatric therapy services in Wisconsin since 1993. We offer excellent student outcomes at less cost than employing your own staff or contracting with other agencies. We would love the opportunity to discuss with you!