Skip to content
Rehab Resources has been named a Top Workplace 3 years in a row 2021-2023 in Milwaukee Journal Sentinel Top Workplaces! We are honored to receive this recognition and so grateful to each one of our team members. This achievement is only possible because of their dedication and support of our patients, partners, and each other to create an exceptional work environment and therapy experience for all. We are very proud of our team and if you are a dedicated therapist in search of a top tier team to work with, we invite you to reach out for opportunities.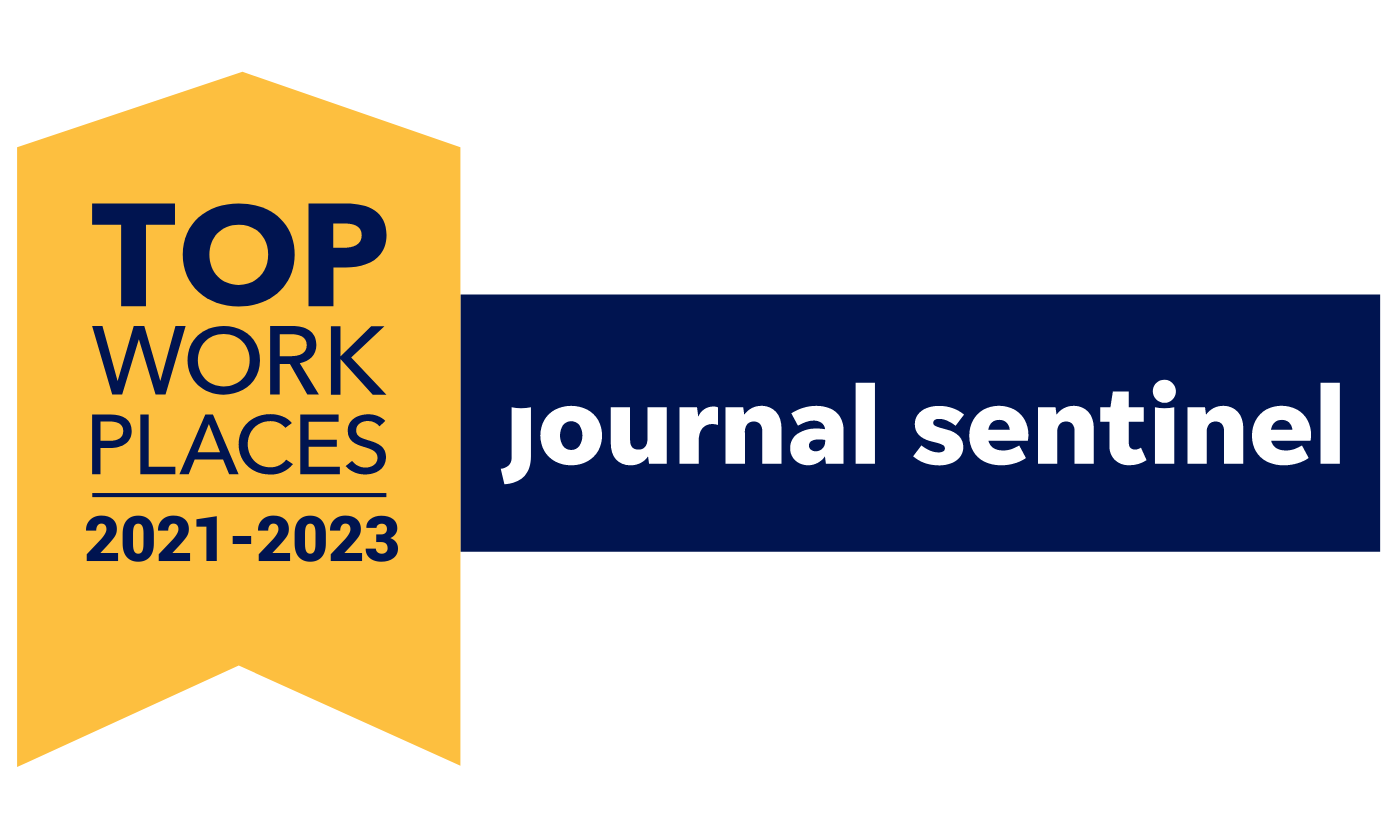 Rehab Resources is therapist owned and operated, so you know we've got your back. Our leaders have worked in your field and want to set you up for success. We believe we deliver that family feel that many people hope to experience at work. As a dynamic and growing company, we are looking for therapists and assistants who are passionate about making a difference in the lives of children and all ages. Providing the perfect balance of education and support coupled with reasonable expectations allows you and our patients to have an exceptional therapy experience.
We are proud to celebrate over 25 years of excellence in rehabilitation services. If our culture and mindset resonate with you, please contact Michelle Strege at +1 (262) 409-8585 or [email protected] with any questions you might have.
BENEFITS
We understand the importance of having a balance between your work and home life. Everyone has many roles to play each day whether you are a mother, father, son, daughter, friend, partner, etc. The exceptional experience begins with you, so having flexibility with accountability will allow you to be your best self to our patients, partners, team members and all areas of life. Check out a few more benefits that Rehab Resources has to offer below.
Management Support
Between our Rehab Directors and Agency Office Team, someone is ready and willing to answer your questions and help you succeed in your role at Greenfield Rehabilitation. Our large yet local size allows us to get you the resources you need in a timely manner.
Positive Work Environment
We offer flexible hours for greater work-life balance. Happy employees create a great work environment. Over 25 years of experience has made us a stable employer in our communities. Come join our family! Looking for a career to grow in? We offer in-house education to continually grow your skills. We love to reward our loyal team members with professional autonomy, opportunities to advance, and clinical recognition.
More Benefits
PTO (Paid Time Off), Sick Time, Competitive Wages, 401K plan with a company match, Two Health Insurance Plans – PPO Option and HSA Option, Dental Insurance, Vision Insurance, Life Insurance, Supplemental Life Insurance for you, spouse and/or children, Long term disability, Short-Term disability, Flexible Spending Account, Paid State Licensure, Off the job Accident coverage, Hospital Confinement coverage, Critical Illness coverage, Subscription to MedBridge – the premiere evidence based online continuing education company.