Skip to content
Mission:
The Exceptional Experience
Rehab Resource's mission is to provide an exceptional experience for our patients, partners, and team members with a compassionate, gentle approach. We exist to serve all ages, especially Wisconsin's pediatric community by enhancing their quality of life through physical and mental restoration and preservation. Rehab Resources is focused on putting our clients first and developing systems and processes to ensure that communication with families, educators, and medical professionals is seamless and efficient. Our commitment to Wisconsin coupled with our large yet local size allows us to be agile, attentive, and consistently perform at the highest level of competence.
Vision:
Wisconsin's Premier Therapy Provider
Rehab Resource's vision is to be Wisconsin's premier pediatric therapy provider. Our company culture is unique in the rehab industry because we are therapist owned and operated. We excel at cultivating an exceptional therapy team through education and innovation. We are the largest private practice serving Wisconsin that offers specialization in pediatric treatment and adult rehabilitation. Our dedication to local communities enhances our ability to offer unmatched customer service. We see you or your child as an amazing person full of great potential. Working together we can help make the most of your abilities.
There are a lot of choices for therapy services in Wisconsin, but we firmly believe that we have proven our value over the last 25 years, and we will continue to lead the way in rehabilitation services for years to come. Put you or your child's future in good hands at Rehab Resources!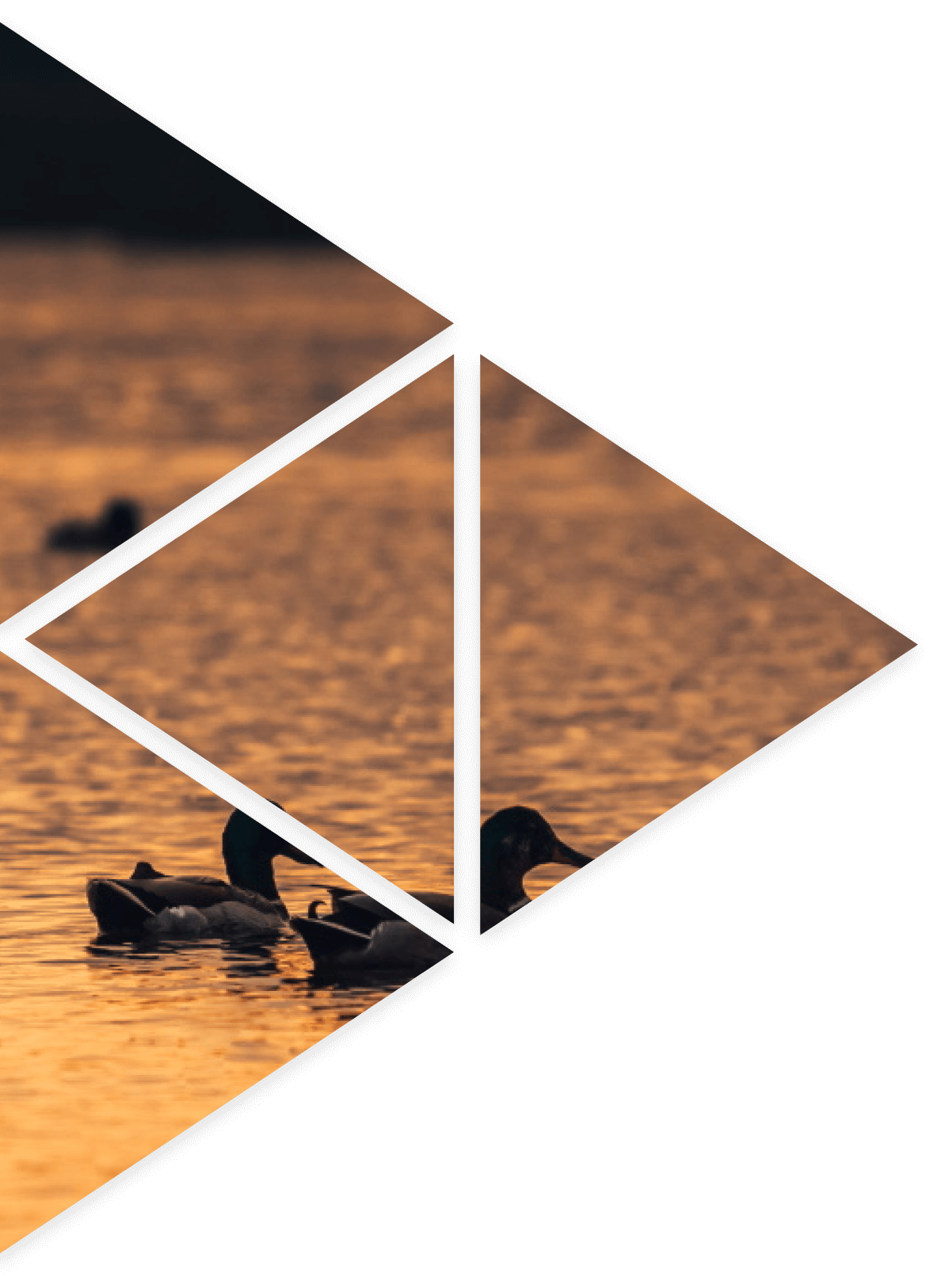 Philosophy:
"Be the Duck"
Our philosophy can be summarized by our mantra "Be the Duck." On a calm, warm summer evening many Wisconsinites find themselves on a dock admiring the serenity of one of our beautiful lakes. Gracefully, a duck may glide by on the glassy water. The scene is perfect, exceptional if you will. Everything around you is in balance and working harmoniously. The duck seems to tie the whole scene together. On the surface, all seems effortless, but underneath the water that duck is working its tail off to constantly paddle through the resistance. That is the mindset all of our team members practice. We passionately strive to produce a symbolically similar exceptional experience for our patients, partners, and each other by taking pride in our work and overcoming new challenges.
Overview and Expertise:
Locations, Expertise, and Support
Rehab Resources has six convenient locations where you can access our exceptional physical, occupational and speech therapy services. Five of the locations offer specialized staff in pediatrics located in Mequon , Brookfield , Sheboygan , Beaver Dam and West Bend . Also, if you can't get to us, we will come to you! Inquire about in home and online therapy services today!
Our therapy team members are experts in a wide range of specialty treatment. Please view the
Services Available page for more information. Beyond traditional therapy services, we offer specialized therapy for sensory integration disorders, torticollis, handwriting difficulties, stuttering, feeding disorders, aquatic therapy, Feldenkrais, and myofunctional therapy. Our staff have advanced training in each of the therapy services for children with Autism, as well as other diagnoses. We are passionate about serving the needs of each individual and encourage you to contact us with your unique questions.
We are a federally approved rehab agency dedicated to providing the latest evidence-based treatment for our patients. We focus on putting the patient first and developing consistent systems and processes to ensure that communication is seamless and efficient. We operate within State and Federal guidelines to ensure regulatory compliance and pride ourselves on our expertise in the provision and billing of therapy services.