Skip to content
Pediatric Therapy Services in Wisconsin
We know you have big dreams for your child. We do, too! We at Rehab Resources believe that all children, from newborns to teens, should have a chance to reach their unique potential. If your child needs some extra help, you have come to the right place. We offer a wide range of Rehabilitation Services provided by a compassionate, experienced team of specialized Pediatric Professionals.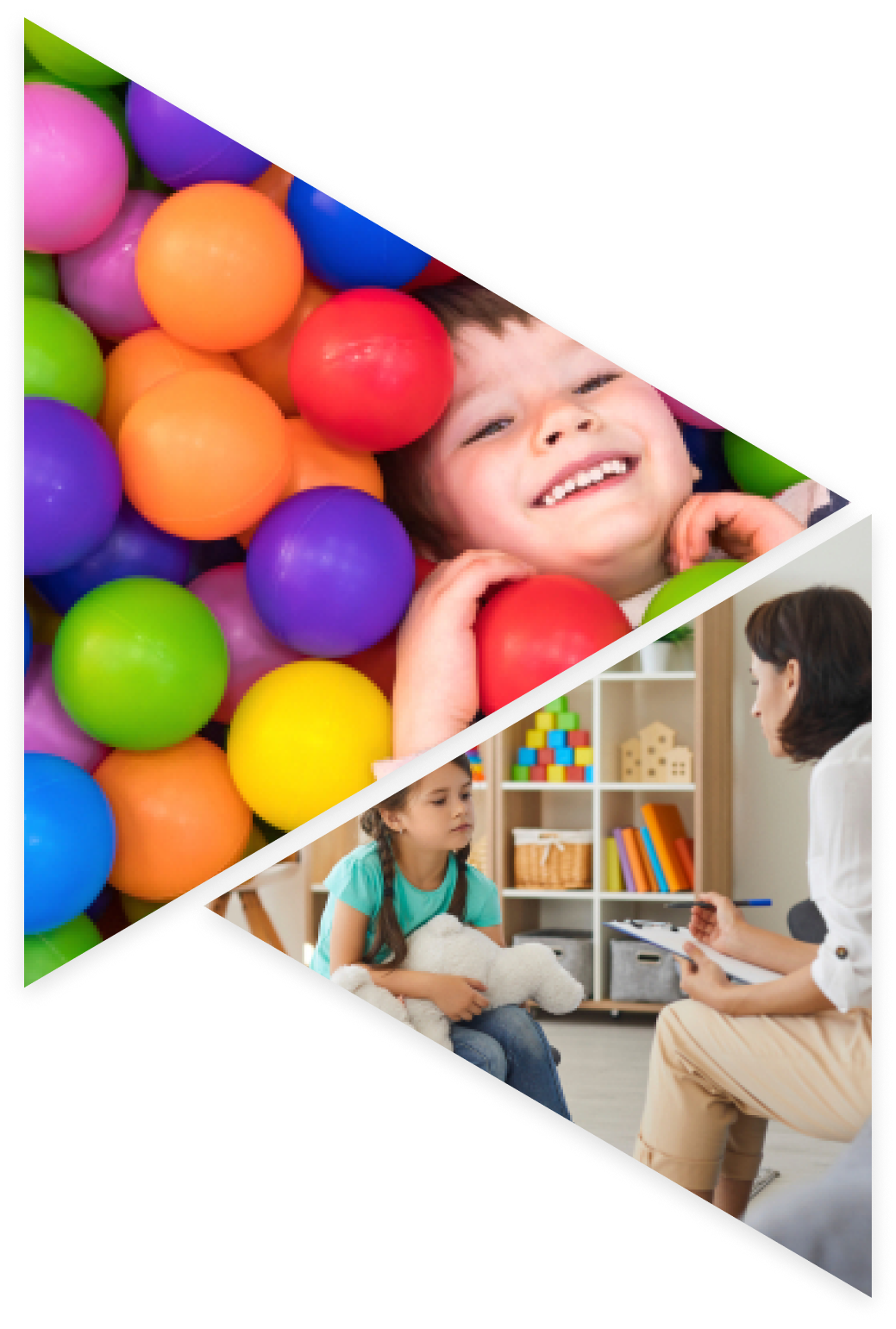 Our Expertise
At Rehab Resources our rehabilitation professionals play a key role by helping children with many conditions:
Cerebral Palsy, Head Injuries, and other Neuromuscular Conditions
Sensory Integration Dysfunction (ADD, ADHD, and Learning Disabilities)
Pervasive Developmental Disorder
Down Syndrome
Spina Bifida
Torticollis
Scoliosis
Speech, Articulation, and Feeding Delays
Rare and Unique Conditions Requiring Innovative Care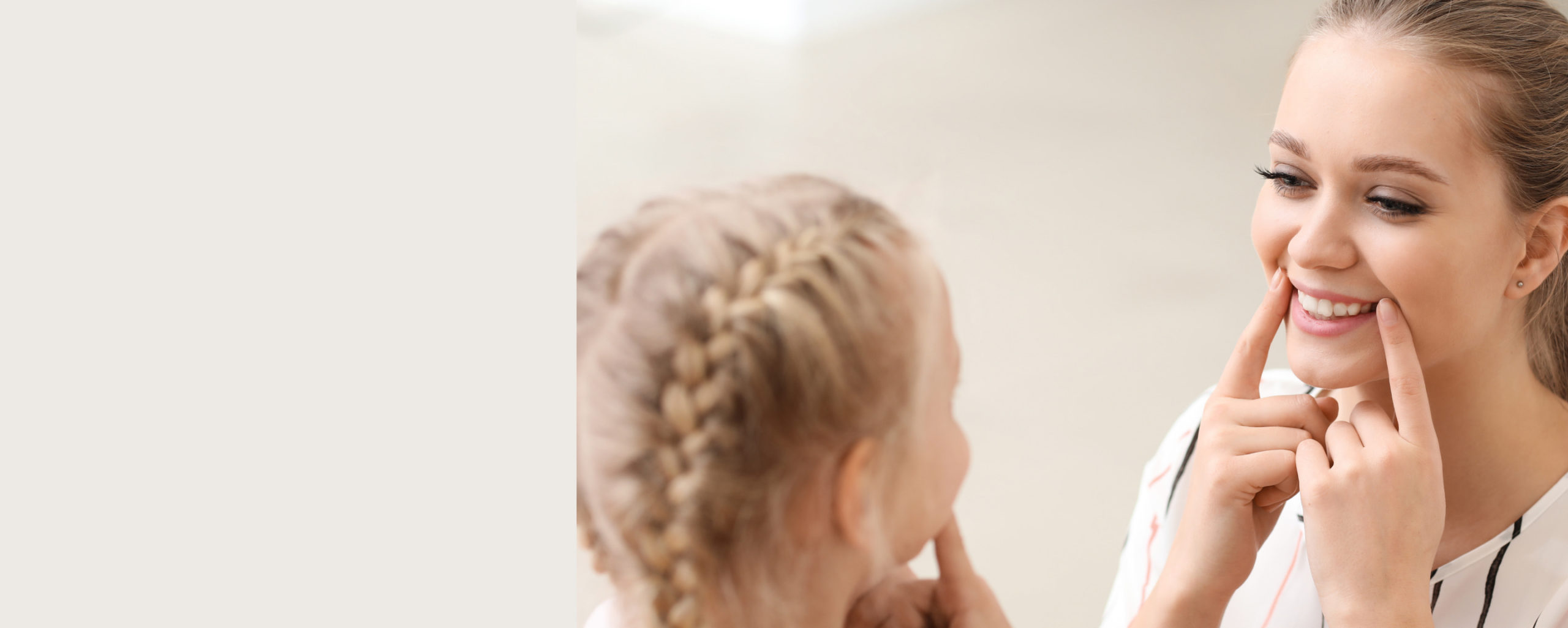 Pediatric Speech-Language Pathologists
Improve a child's ability to be understood and to communicate effectively via verbal and nonverbal language. Provide training in the use of augmentative communication systems. Address feeding and swallowing in infants and children. Provide speech training for children with hearing impairments. Improve speech fluency and reduce stuttering.